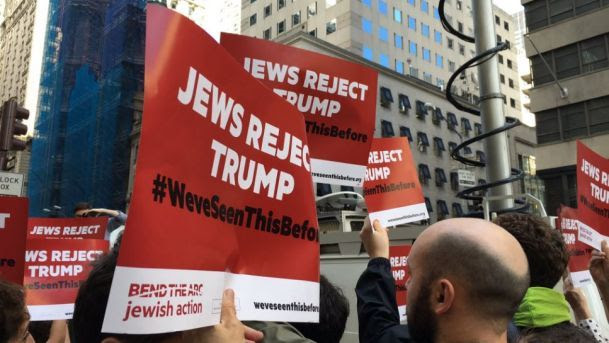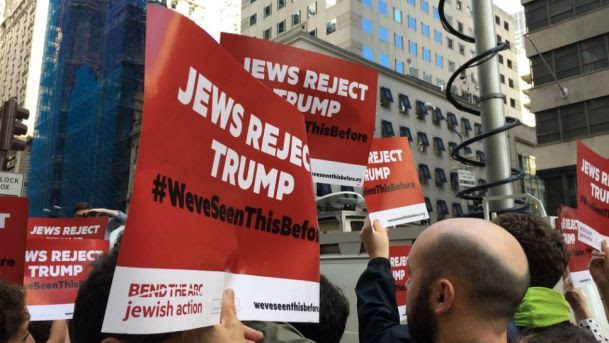 Why The Fear of Donald Trump? Who Are Real Forces Against Trump?
By Matthias Chang – Future Fast-Forward
It is often said that a picture paints more than a thousand words.
So, in this article I will show the pictures that will convey to you more than a thousand words, who are the REAL POWERS  THAT ARE FANATICALLY AGAINST DONALD TRUMP.
Is it not true also, that we are judged by the company which we are associated with?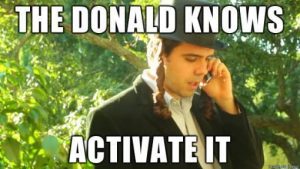 So, the $Trillion Dollar question – what does Donald Trump knows that scares the shit out of the global financial and political elites that are financing Killary Clinton, and previously the war criminal Obama.
Many Muslims are mistaken about Donald Trump because of his views on restricting Muslims entering USA illegally (he said that he wants the ISIS, Al Qaeda type of deviant Muslims BANNED from entering USA because they are the religious mercenaries unleashed by the Obama regime and financed by the Jewish's, Saudi Wahhabists' etc. monies WHO ARE BRAINWASHED TO KILL FELLOW MUSLIMS).
Donald Trump is against the genocide taking place in the Middle East and has declared that he is willing to work with Russia to end the massacre and war crimes in Syria, Iraq, Yemen and Bahrain.  But, Killary Clinton wants to continue with the war policies of Obama which is a continuation of the war policies of the war criminal Bush.
Obama is Bush on steroids!
Killary Clinton is Bush/Obama on more potent steroids!!!!!!
So we better wake up to the Truth, especially the Muslims of the world!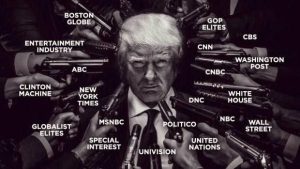 Take note of the latest headlines from Zionist controlled mass media in America.
"Young Jewish billionaire pledges $35m to destroy Trump's candidacy"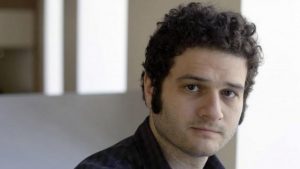 A new face has emerged within the echelons of the Democratic Party's top political contributors. He's a young Jewish co-founder of Facebook, and he's pledged to shake up the 2016 presidential race with two rounds of massive campaign donations, according to Politico.
From the Times of Israel:
"Dustin Moskovitz, 32, says he will put up $35 million to stop Republican nominee Donald Trump from reaching the White House, and is calling the candidate's election promises a deliberate con, an attempt to rally energy and support without the ability or intention to deliver."
The answer to What Donald knows is only too obvious!
To avoid any misperception and misunderstanding, although the above pictures show Jews protesting against Donald Trump, a DISTINCTION must be made between Zionists and Jews.
I am against Zionists and Zionism. I am NOT AGAINST Jews, as I have worked with Jews to promote peace in the Middle East.
NOT ALL ZIONIST ARE JEWS.
THERE ARE ZIONISTS WHO ARE NOT JEWS.
THE BEST EXAMPLE OF A ZIONIST, WHO IS NOT A JEW, IS THE VICE-PRESIDENT OF USA, JOE BIDEN, A FANATICAL ZIONIST.
THEREFORE,  NOT ALL JEWS ARE ZIONISTS.
Alan Knutson got it right when he observed:
"If Hillary gets in, remember, it wasn't Catholic money that got her there, it wasn't Eskimo money that got her there, nope, it was Jewish money that got her there.
Imagine if there was such a thing as a 32 year old Catholic with a $13 Billion net worth and he was donating to the Trump campaign to defeat Hillary.
That story would be everywhere with calls for true campaign reform so as to prevent someone with firm religious views from swaying political elections – the whining and wailing would be endless. But with this kosher cash going to Hillary, no problem."