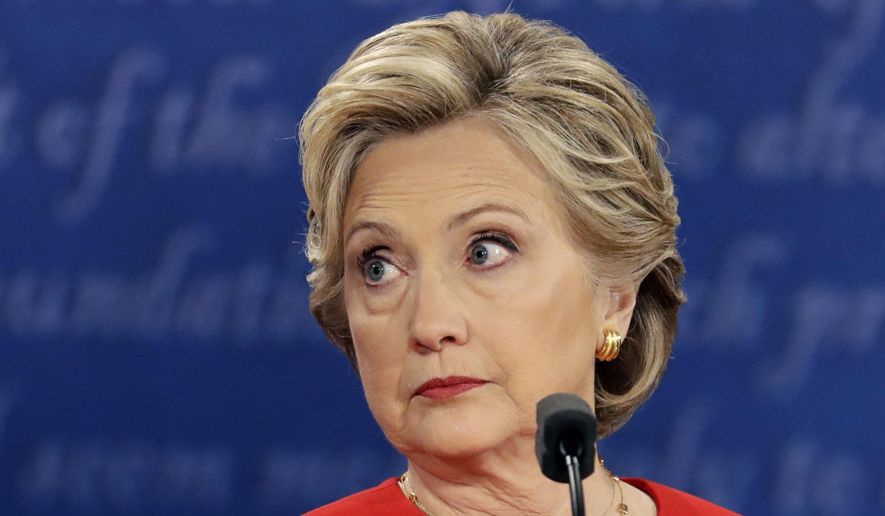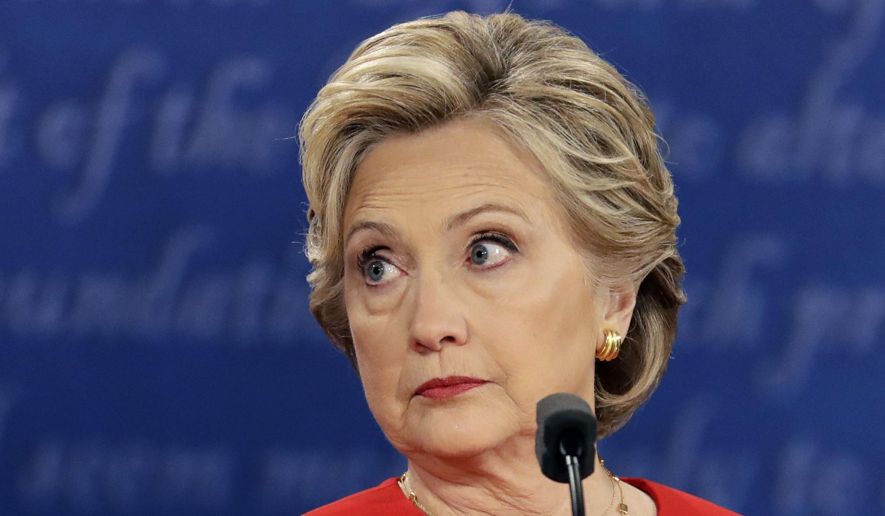 Clinton Campaign Mocks Catholics, Southerners, 'Needy Latinos' In Emails
By Ben Wolfgang – The Washington Times
Long before Hillary Clinton called millions of Americans a "basket of deplorables," her top campaign advisers and liberal allies openly mocked Catholics, Southerners and a host of other groups, according to newly released emails that offer a stunning window into the vitriol inside the Clinton world less than a month before Election Day.
The emails, published by WikiLeaks after a hack of Clinton campaign chairman John Podesta's private account, also show Clinton campaign officials and Democratic leaders disparaging supporters of Sen. Bernard Sanders as "self-righteous" whiners, calling Hispanic party leaders such as Bill Richardson "needy Latinos," labeling CNN anchor Jake Tapper "a d—k" and even lambasting longtime Clinton ally Sidney Blumenthal.
The sheer number of insults in the email trove has left the Clinton campaign, along with outside organizations such as the Center for American Progress that were routinely involved in the brutal bad-mouthing, unable or unwilling to respond. Instead, they have blamed the hack on Russia and have refused to even confirm that the emails are genuine, though they also haven't denied their authenticity.
The Clinton campaign's biggest problem may be its assault on Catholics. Prominent Catholic organizations called on Clinton campaign spokeswoman Jennifer Palmieri to resign after the surfacing of messages showing her making fun of the faith. The campaign of Republican nominee Donald Trump seized on the opportunity to appeal to religious voters.
"We call on Hillary Clinton to apologize and to fire the staff who have engaged in this vicious anti-Catholic bigotry. All of this shows who these people are at the core," Trump campaign manager Kellyanne Conway told reporters on a conference call. "The American people need to know who they are and their very radical agenda that will be an assault on Catholics and all people of faith and good will."
The messages in question are part of an April 2011 email discussion between Ms. Palmieri and John Halpin, a senior fellow at the Center for American Progress, which Mr. Podesta founded.